Everyone knows Maverick Viñales as a MotoGP rider for team Aprilia, ex Suzuki and ex Yamaha (with teammate Valentino Rossi), with a past history of wins in Moto2 and Moto3. It was precisely in Moto3 that, in 2013, he became world champion.
In over 200 career races, Maverick was on the podium more than 70 times and the 2023 season as first rider for Aprilia is very promising.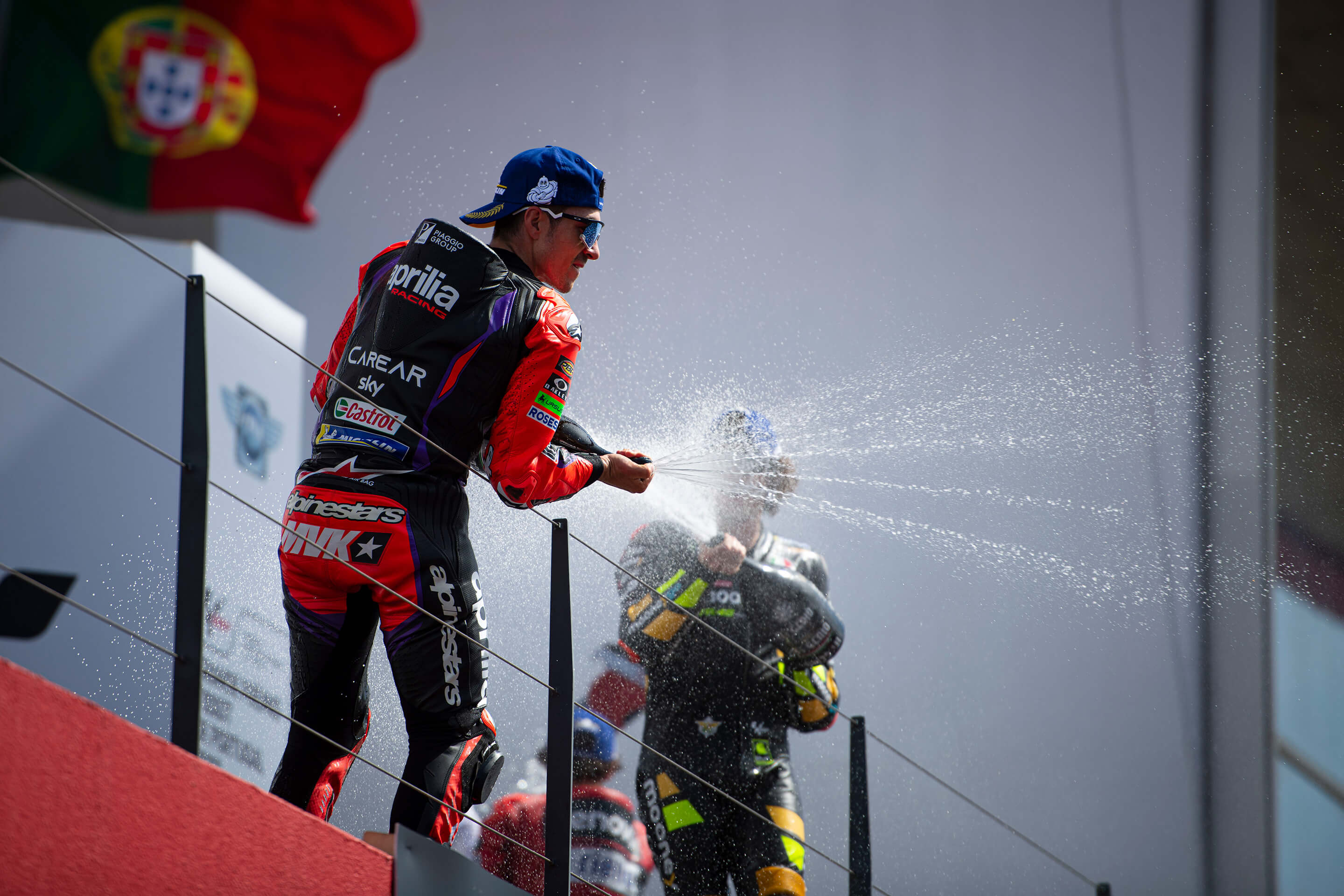 Cycling is an integral part of motorcycle rider training. For Maverick it is even more: a second passion, to be enjoyed when road cycling and when mountain biking. He has in fact also participated in very physically demanding races, like the Andalucia Bike Race, in 2014. He is a sportsman with many interests, who doesn't lack the courage to take on challenges in sporting disciplines different from MotoGP.