Team Colpack Ballan
Professional - Road
Team Colpack Ballan CSB was born 33 years ago thanks to Antonio Bevilacqua and Rossella Dileo. Over the years, the team has participated in all of the most important youth cycling races.
Along the way, the team also competed professionally, under the name Team Colpack De Nardi, even winning the 12th stage of the Giro d'Italia 2012, with Denis Lunghi.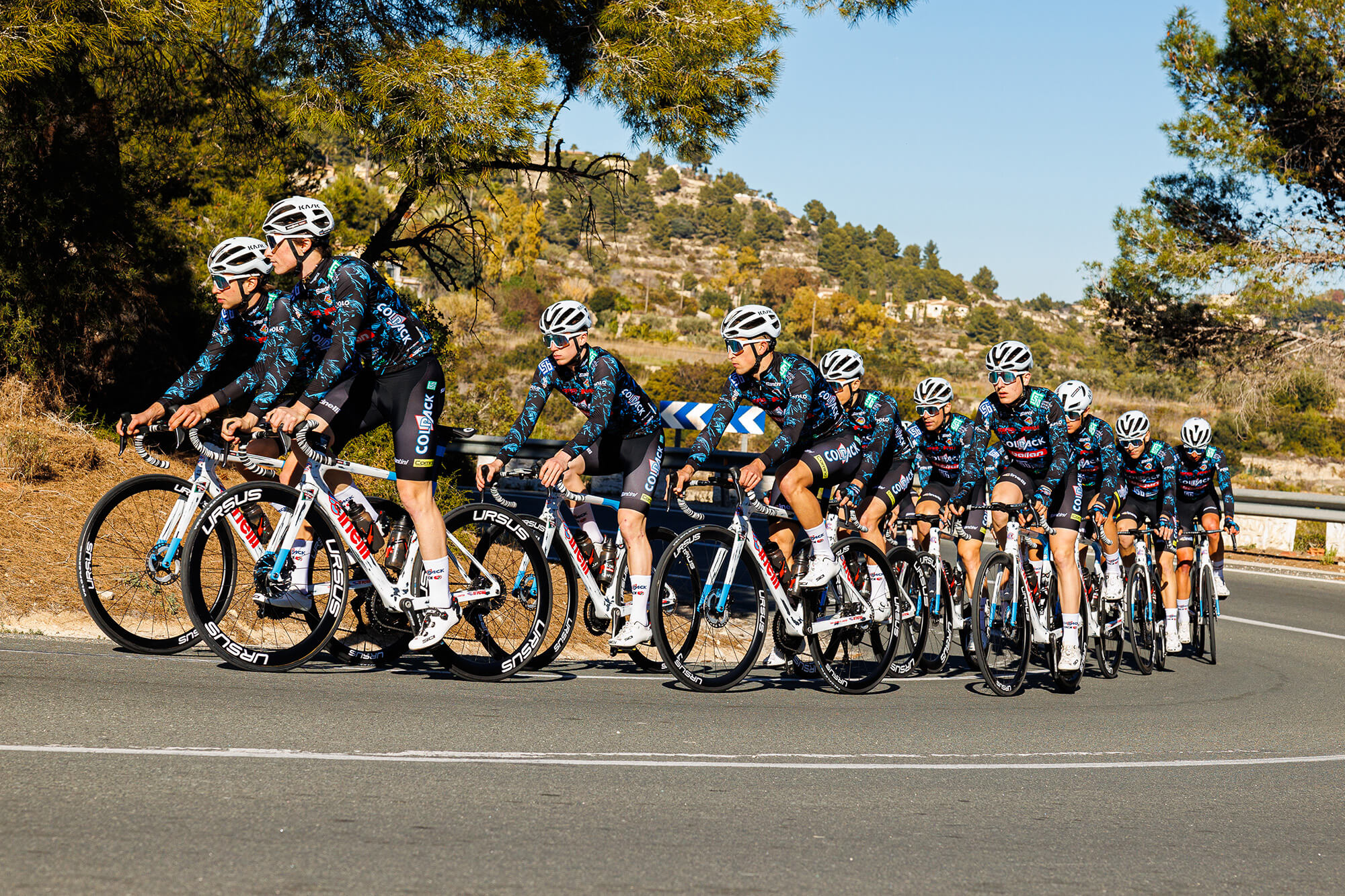 These past years have been quite successful, especially 2021 with the Giro d'Italia U23 victory by the Spaniard Juan Ayuso, the U23 World Championship in Leuven, with Filippo Baroncini, and the GP Liberazione, with Michele Gazzoli.
Team Colpack Ballan CSB celebrated its 30 years of history with an over 500-page volume that tells of the intense adventure that boasts 791 victories (with 146 different athletes). Overall, the team counts over 700 affiliated riders, 111 of which have achieved professional status.