Team Corratec
Professional - Road
Team Corratec was founded in the winter of 2021. From the very beginning, the project, started by Serge Parsani and Francesco Frassi, included bicycle manufacturer Corratec, with headquarters in Raubling. In 2022, the team was granted a Continental license.
In its first year, with 8 Under 23 riders, Team Corratec obtained 15 victories with 4 different racers.
The most representative of them all was undoubtedly Dusan Rajovic, winner of the first professional race, the 2nd stage of the Tour of Antalya, and the World Tour with the Bahrain Victorious at the end of the season.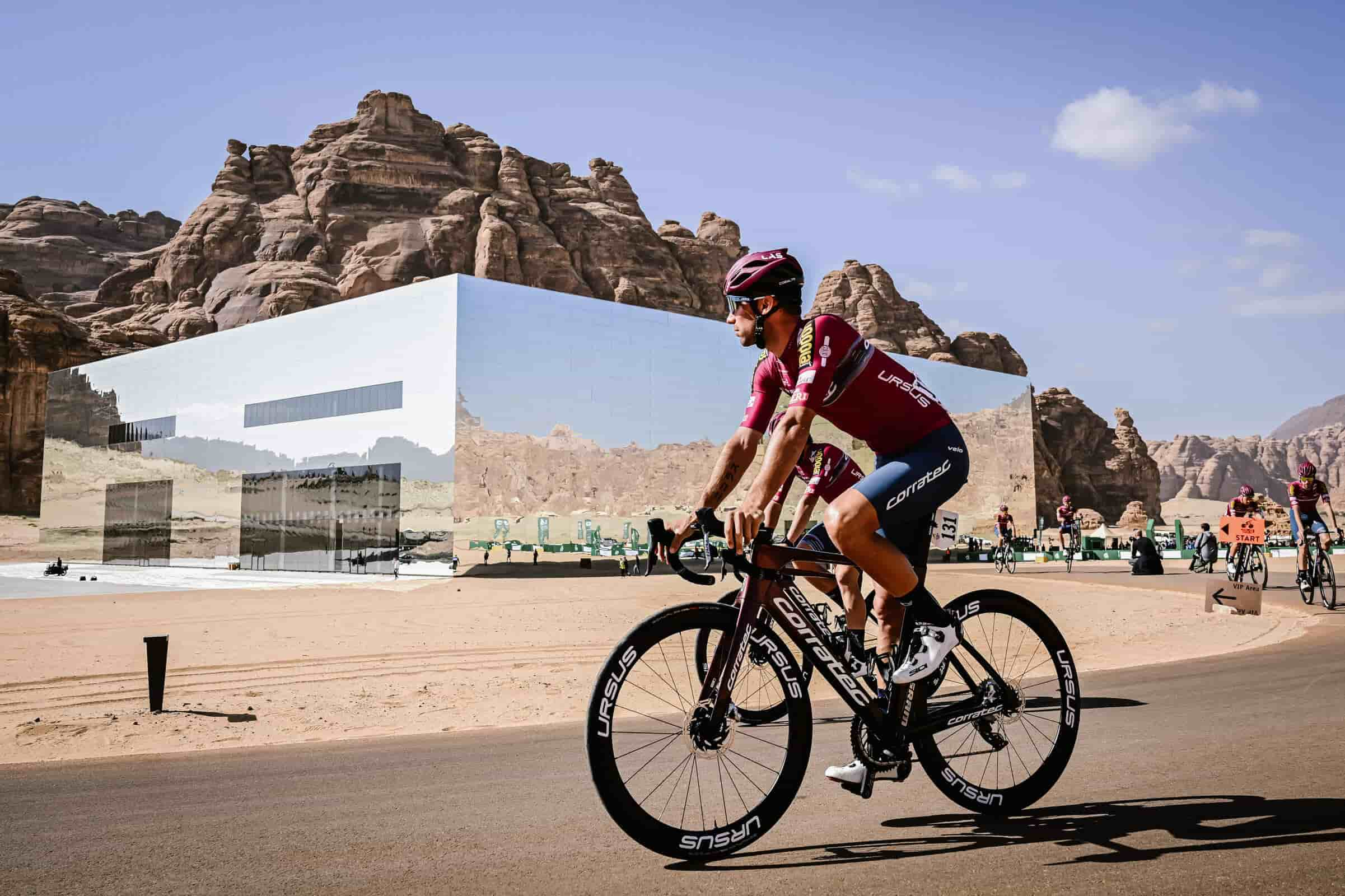 The other three scoring racers - Stefano Gandin, Veljko Stojnic and Giulio Masotto - were confirmed in 2023, which also saw Team Corratec promoted to the Pro Teams category. In January came the invites for the Tirreno-Adriatico and the Giro d'Italia with the "Corsa dei due Mari" - the Race of the Two Seas- that marked the debut participation in a World Tour event.
Team Corratec is based in Montecatini Terme and has a green project, with the fourth lowest average age among professional teams and dreams just waiting to come true, perhaps even this season.