Team Soudal Lee Cougan
Elite - MTB Marathon
Established in 2002 from the initiative of team manager Stefano Gonzi, Soudal-Lee Cougan International Team (formerly known as Top Race Team) has achieved significant results on the amateur front from the very first season, eventually transforming itself, with constant professional growth, from a point of reference for the regional mountain bike movement in Tuscany into one of Italy's top mountain biking teams. The important partnerships with Soudal Italia and Lee Cougan Bicycles have paved the way to a new path for the Montemurlo-based team, which for competitive racing represents the philosophy of two companies, both leaders in their respective sectors.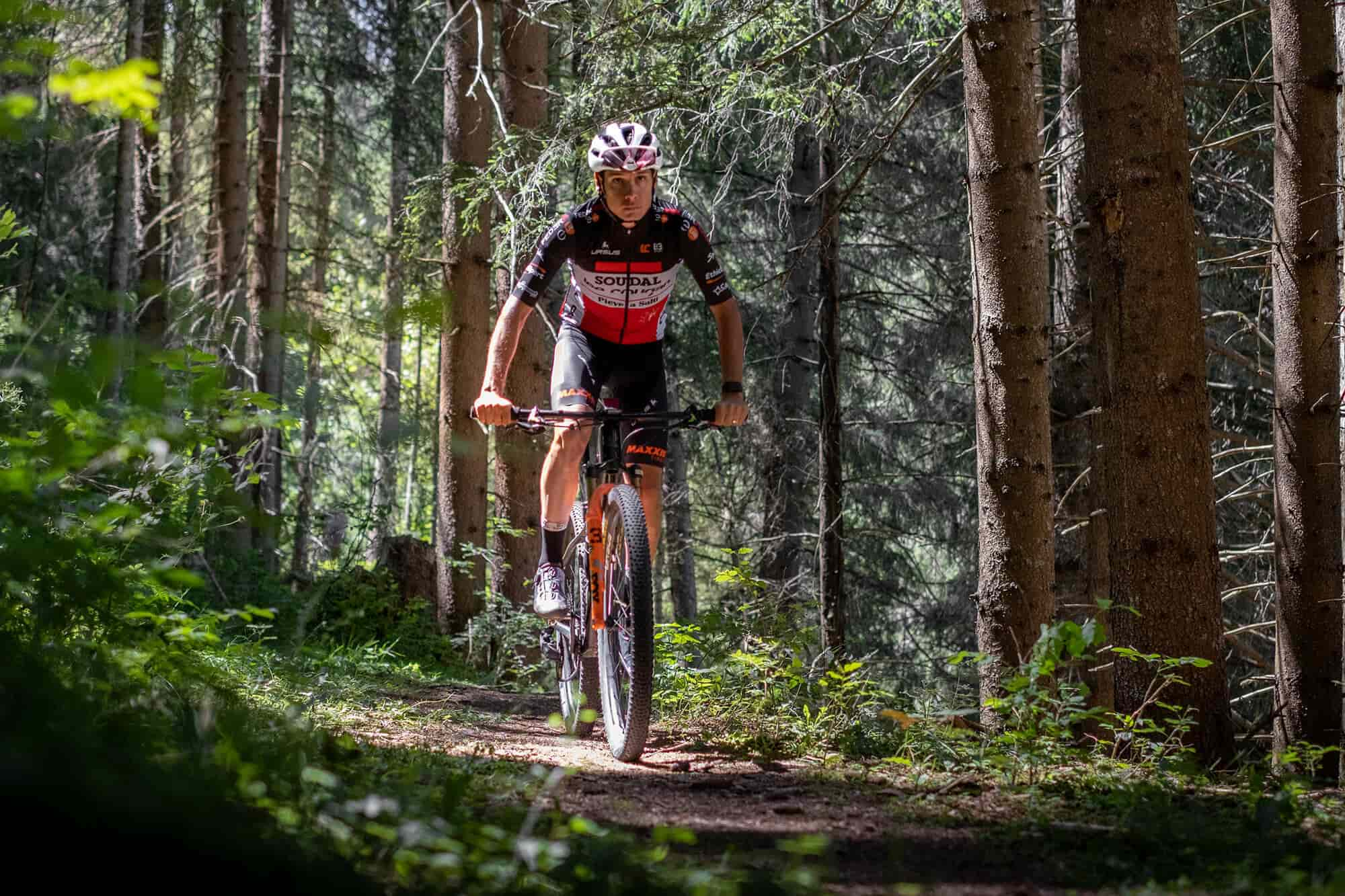 In addition to being spectacular, the 2022 season was also long and intense: one of the most sensational in the team's history, both for the results achieved and for the overall sporting level. It was above all a season of growth for the group which, in addition to the 28 wins collected by five riders, there were 28 podiums and 73 Top-10s, as well as an Italian podium at the Massimo Rosa.
Among the biggest wins of the past two seasons there are the UCI marathons including Roc Laissagais, Hero Südtirol Dolomities, Südtirol Dolomiti Superbike, and then Alpentour Trophy as well as other national marathons. The 2023 team consists of six Elite athletes from four countries: Colombia, Russia, Spain and Italy. The team's schedule includes all the main international UCI marathons as well as other important Italian events, and participation in various stage races in Spain and Austria, in pursuit of excellent results and high-performance competitions.