Ursus: The Bull and the Gladiator
A constant battle to push the boundaries. Performance born of endless passion.
This is the deep meaning of the symbology behind the Ursus brand. But what is the origin of that symbol? What story is it telling?
To find out we need to step back in time, to 1966 to be exact, the year in which a young man by the name of Sergio Ferronato patented his version of a rapid clamp for steel saddles.
This was, at that time, the first product with which the Ferronato family made its market debut, extending its use to folding bicycles as well.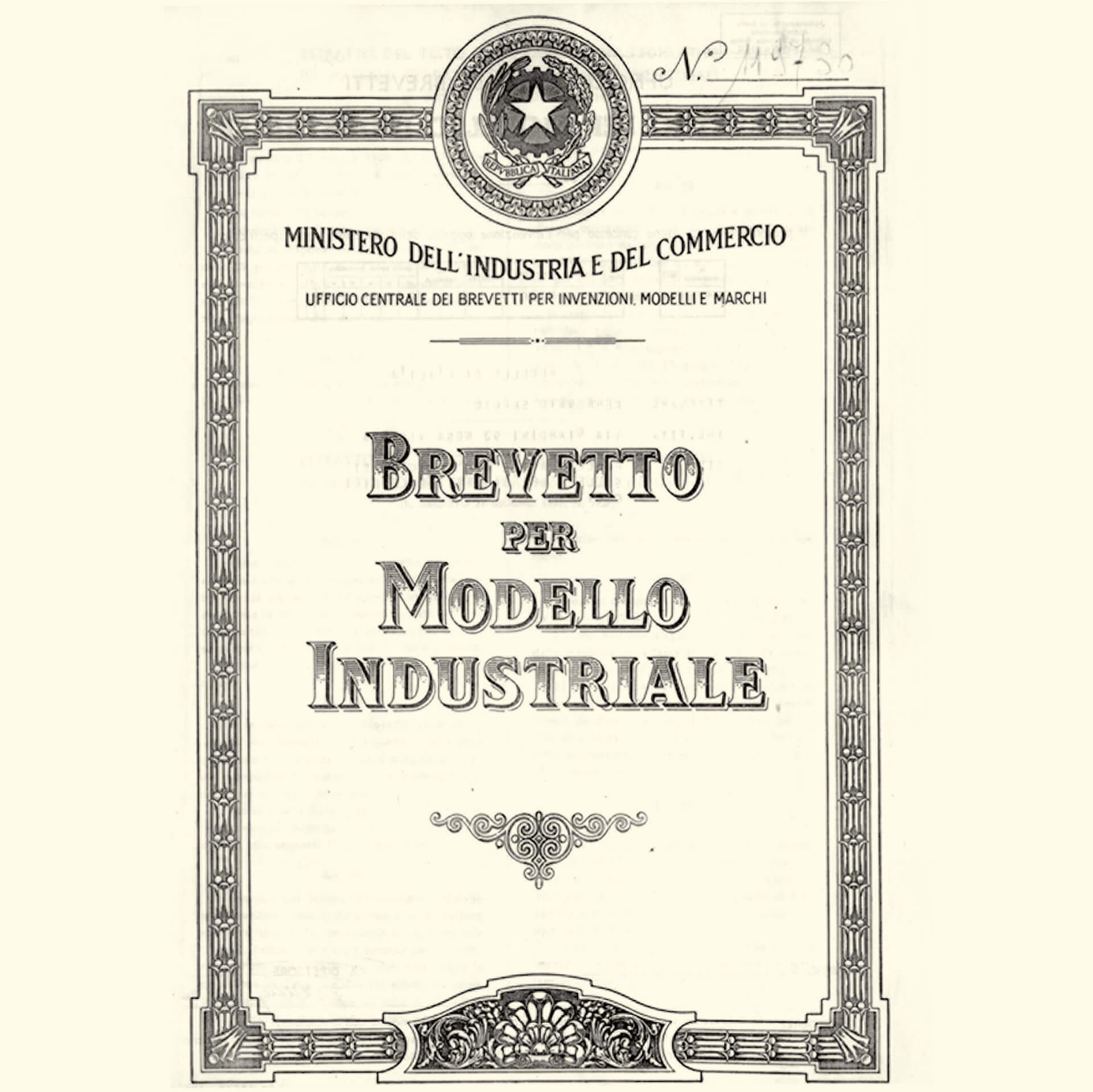 THE EARLY DAYS OF URSUS
It was now 1967 and Sergio needed a name, a trademark that would distinguish itself from the competition. The right idea came to him while at the cinema, watching an old film: "Quo Vadis".
In this peplum blockbuster you see Ursus the gladiator in the arena fighting a raging bull with his bare hands in a desperate attempt to save Lygia, his princess.
Sergio was deeply inspired by the ideals of dedication and motivation conveyed by Ursus's character. He felt that these ideals would be essential for the success of his entrepreneurial project.
He therefore decided to christen his new company with the name of the heroic gladiator without, however, forgetting the bull, whom he chose to symbolise the obstacles that his personal hero would have to overcome to prevail.
From that moment on, the Gladiator and the Bull formed the Ursus trademark, with which Sergio began an adventure that led him to file many other patents in the sector of mechanical components for bicycles.
Ursus hubs, brakes, clamps and kickstands became increasingly more popular throughout Italy, also with the help of the 1975 oil crisis, which resulted in a veritable boom in demand for bicycles. The 80s then brought about the MTB trend and Ursus came prepared with the launch of a special braking system dedicated to the new off-road bike.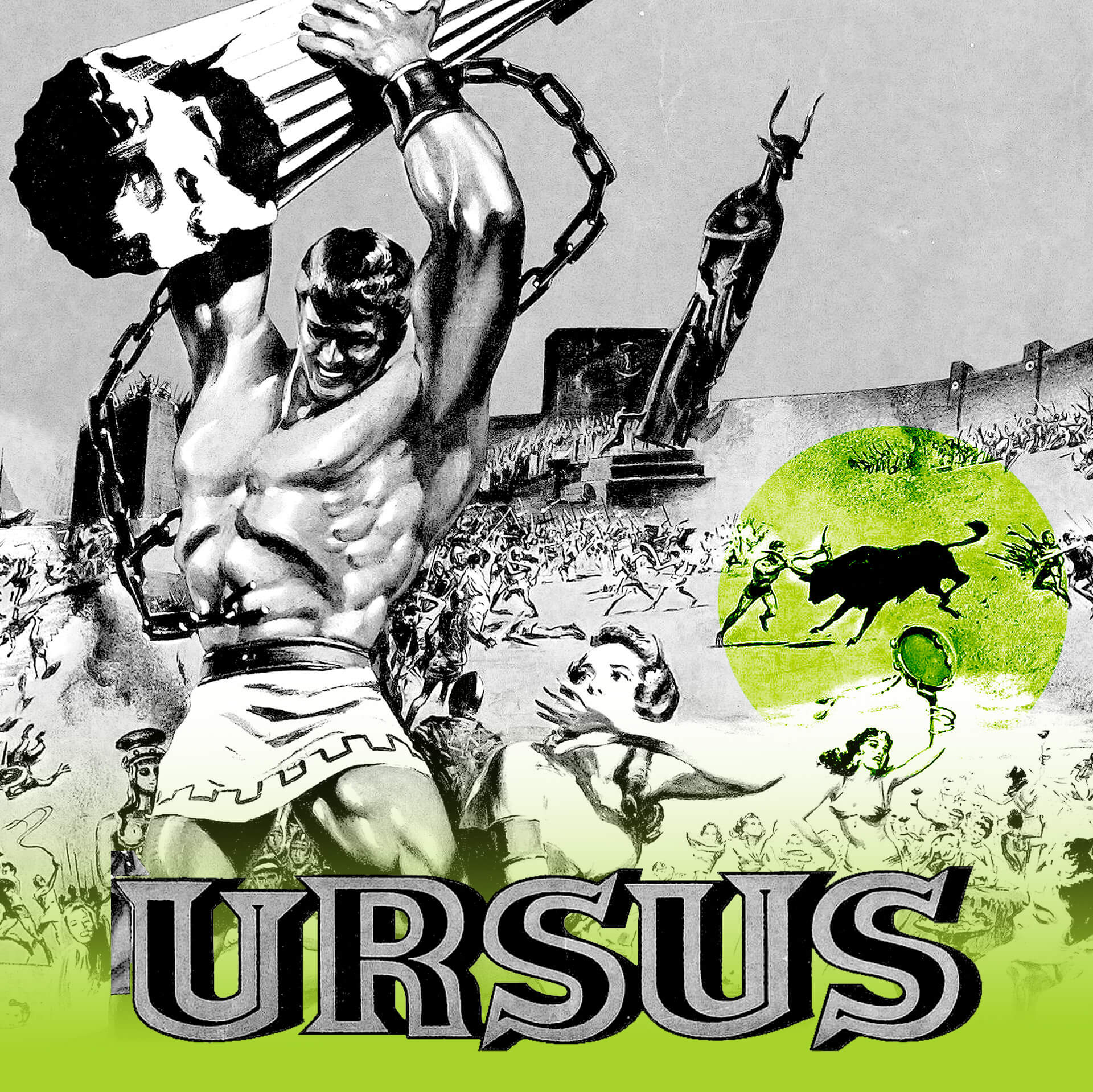 THE NEW MILLENIUM AND PROJECT WHEELS
In 1996, also thanks to Mirko Ferronato joining the company, Ursus capitalised on its experience in the production of hubs and started the development of its carbon and aluminium wheels for race bikes.
This led to collaborations with various professional teams, as well as the decision to lend the company's support to local squads, especially at the junior level. The so-called "gladiators", as the athletes who race using Ursus wheels are affectionately known, have contributed - and still do - to the development of the project in the field.
They do this with a small bull printed on each wheel, as a reminder that the path to making your dreams come true is filled with unforeseen events, difficulties and momentary failures. As a reminder to never give up. Ever.