DESIGN AND INDUSTRIALISATION
How your project takes shape
Our R&D and our technical department can count on know-how gained over time and on investments in training, methodologies and technologies, so as to identify the production process most suited for creating a product.
We provide you with the most advanced solid modelling software such as Solid Edge, which interacts with the CAD/CAM Esprit system. We want your product to be perfect from the very start.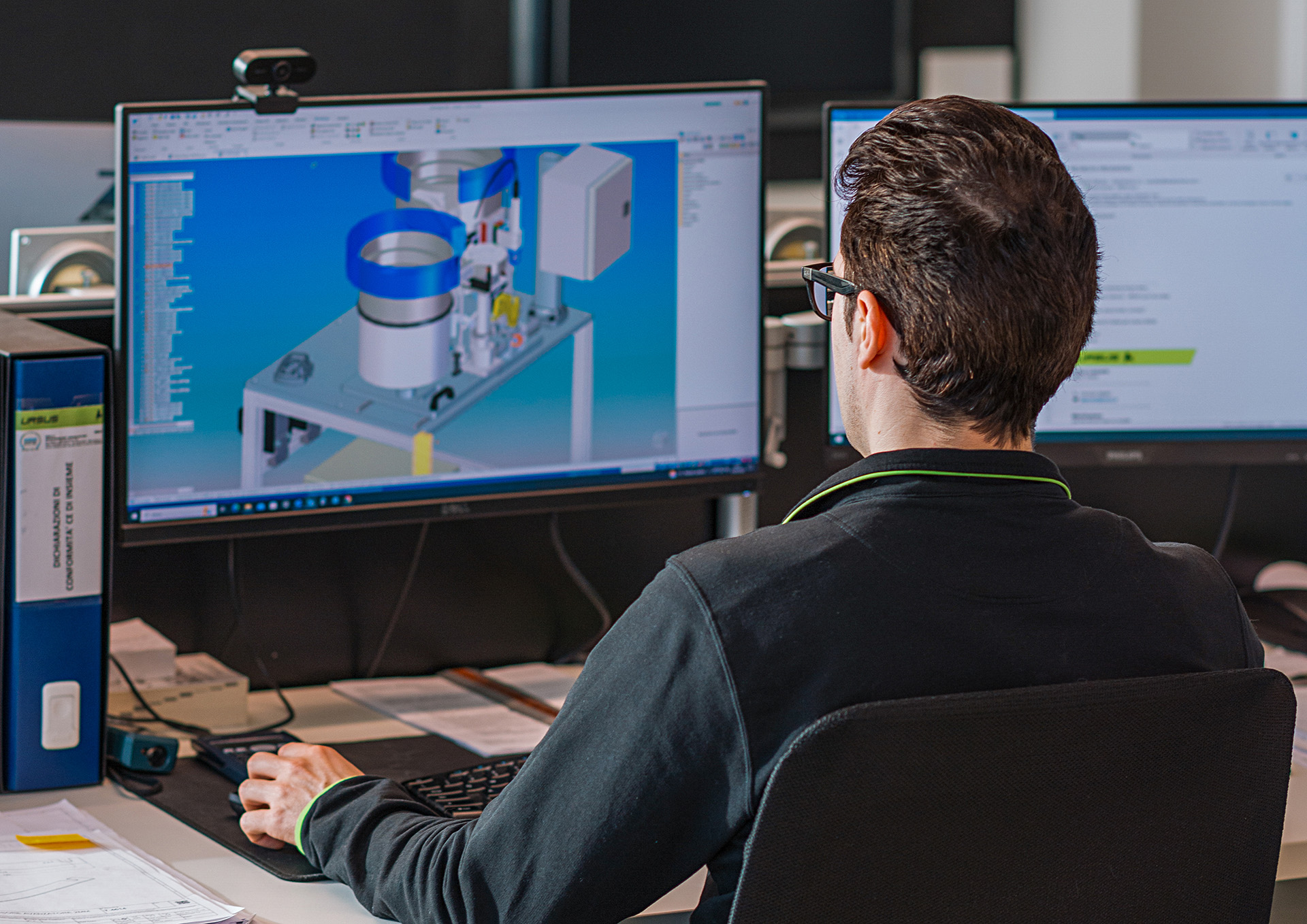 SUPPLY CHAIN AND QUALITY
Provision of raw materials
A careful and thorough analysis of the supply chain is the first step towards product excellence and the management of risk that every business is exposed to due to market trends.
Supplier reliability is key to guaranteeing contractual requirements agreed on with our customers and meeting their expectations.
To qualify, all of our partners are vetted according to very specific evaluation criteria as to competence, product quality, service offered and certifications.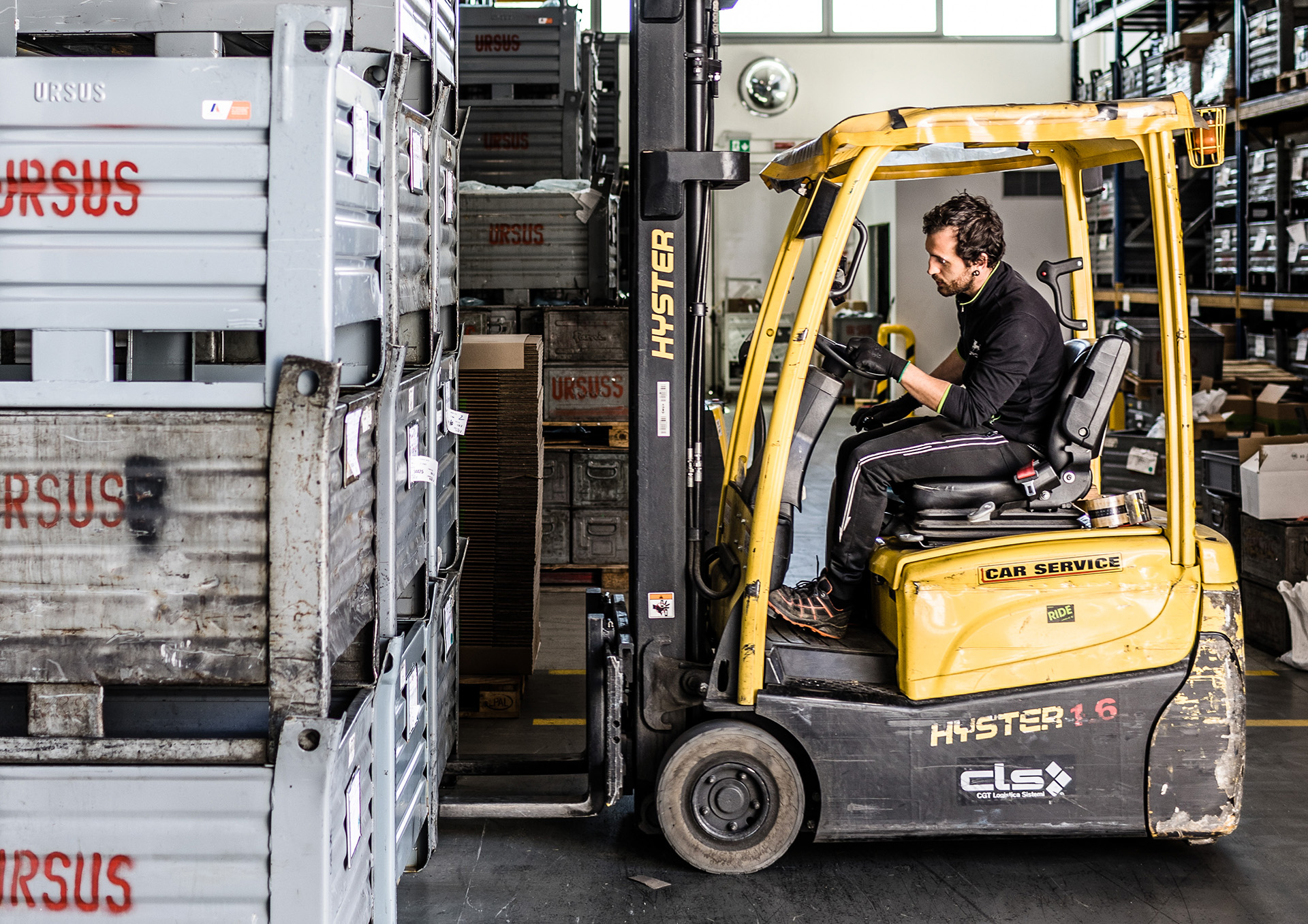 CERTIFICATIONS
Ursus Spa has always considered the reliability of its products essential for the commercial success of the company and therefore, in order to be able to guarantee its customers products that meet their demands, we have decided to adopt, monitor and improve a Quality and Environmental Management System in accordance with: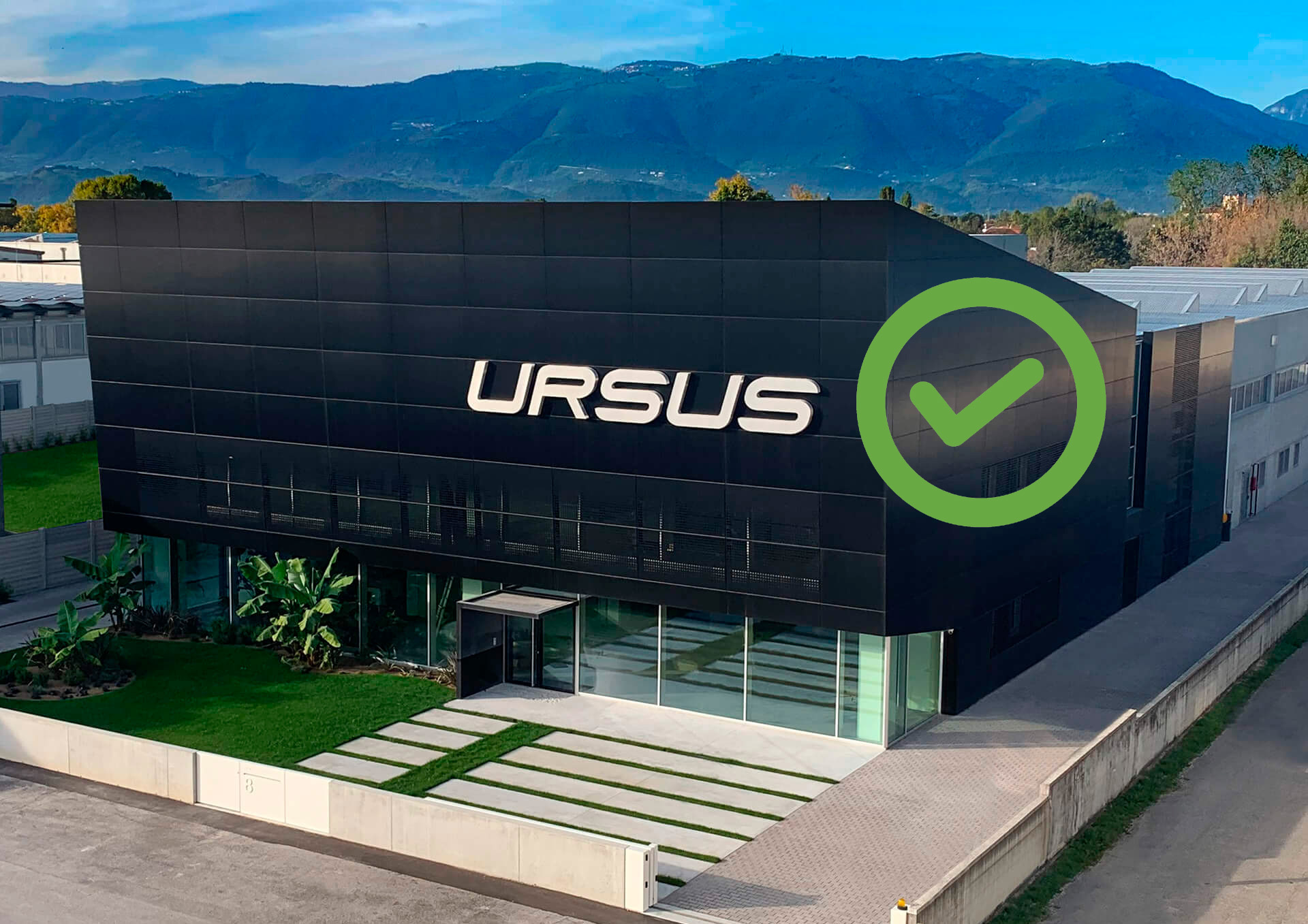 SUSTAINABILITy
Local suppliers
Ninety per cent of our suppliers are located within a maximum 50 km range of the company.
Project energy
In 2019 Ursus invested in energy savings by installing 300 kWh in URSUS 1 and, in 2020, another 150 kWh in URSUS 2.
Raw materials
The average recycled raw materials that go into the making of our components uses 90% die-cast aluminium and 80% for extruded aluminium.