REGISTER YOUR URSUS WHEELS HERE
TO TAKE ADVANTAGE OF INCREDIBLE FUTURE BENEFITS
3
YEAR warranty
If you register your products within one month from the purchase date, your warranty will be automatically extended by 1 year.
The current regulations offer 2 years of warranty; Ursus gives you one extra year.
5
YEARS of crash replacement
In case of an accident, if your wheels are registered on our website, Ursus will support you by providing you with a replacement rim
*
at half the retail price + 80 € (+VAT) for labor costs, the replacement of nipples, stickers and eventually spokes (shipping excluded).
If you wish to have the hub inspected, including replacement of the bearings (SKF), you can do so by adding just 25 € (+VAT).
*If the item is not in stock at the moment of request, we will offer to replace it with a similar available product.
What do you need to complete your product registration?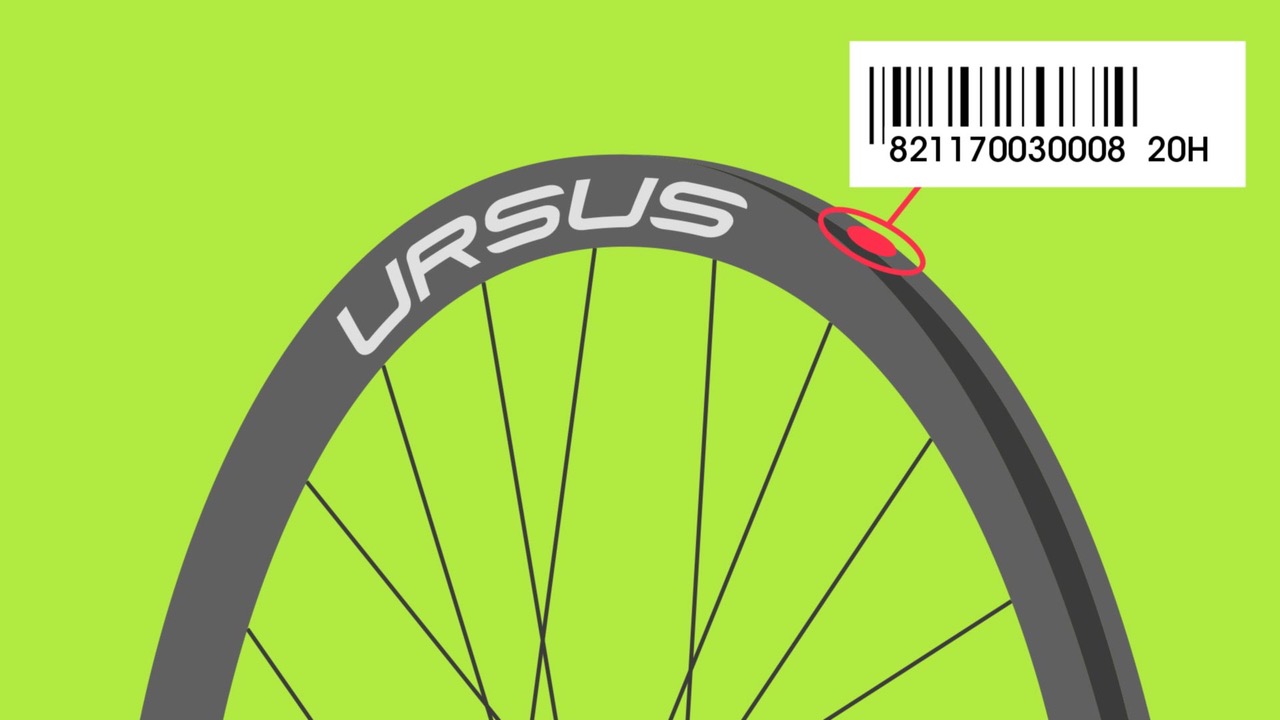 The serial numbers
In the internal section of each Ursus rim (next to the valve), you will find an alphanumeric serial number.
These serial numbers are different in the front and rear wheel: take note of them and keep them on hand during the registration process.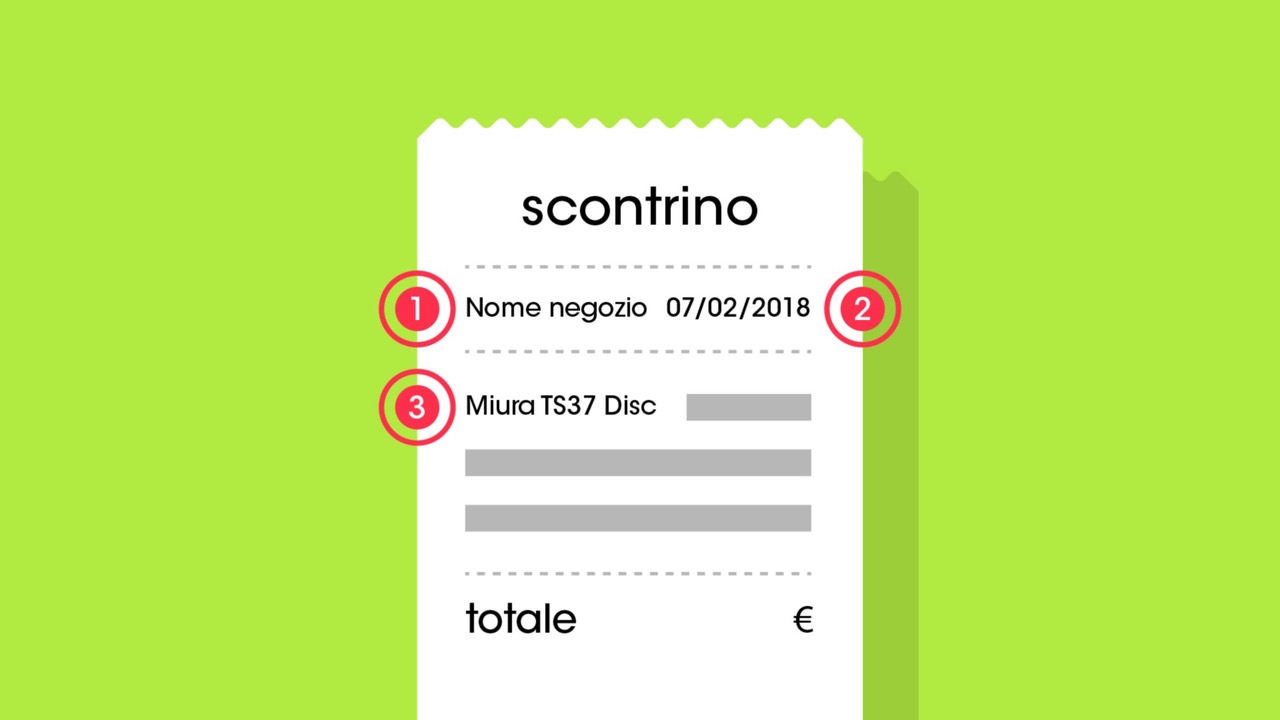 The proof of purchase
Take a picture of the receipt, invoice or purchase receipt of your product. Upload it to the registration form. Make sure that the
retailer name
,
product name
and
purchase date
are clearly visible.
The system allows up to 5MB per picture.
Completa il form in tutte le sue parti