Leonardo Paez, one-man-show at Hero Südtirol Dolomities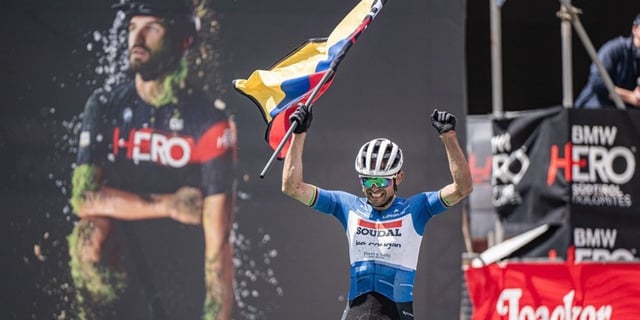 When the Hero Südtirol Dolomites is coming up, there's one name on everyone's lips: Leonardo Paez. Once again in the 2023 edition of the world's toughest mountain bike marathon, the two-time World Champion joins the golden list, with his eighth win since the launch of the event, which was another extremely high-level competition.

Leonardo Paez's career spans more than 20 years and shows him to be a true champion, with wins in practically all the major races; but the one he loves best, where his fans await to celebrate him, is the Hero Südtirol Dolomites, in which this year he once again turned up the heat, dictated the terms and dominated the race, at a considerable distance from his rivals.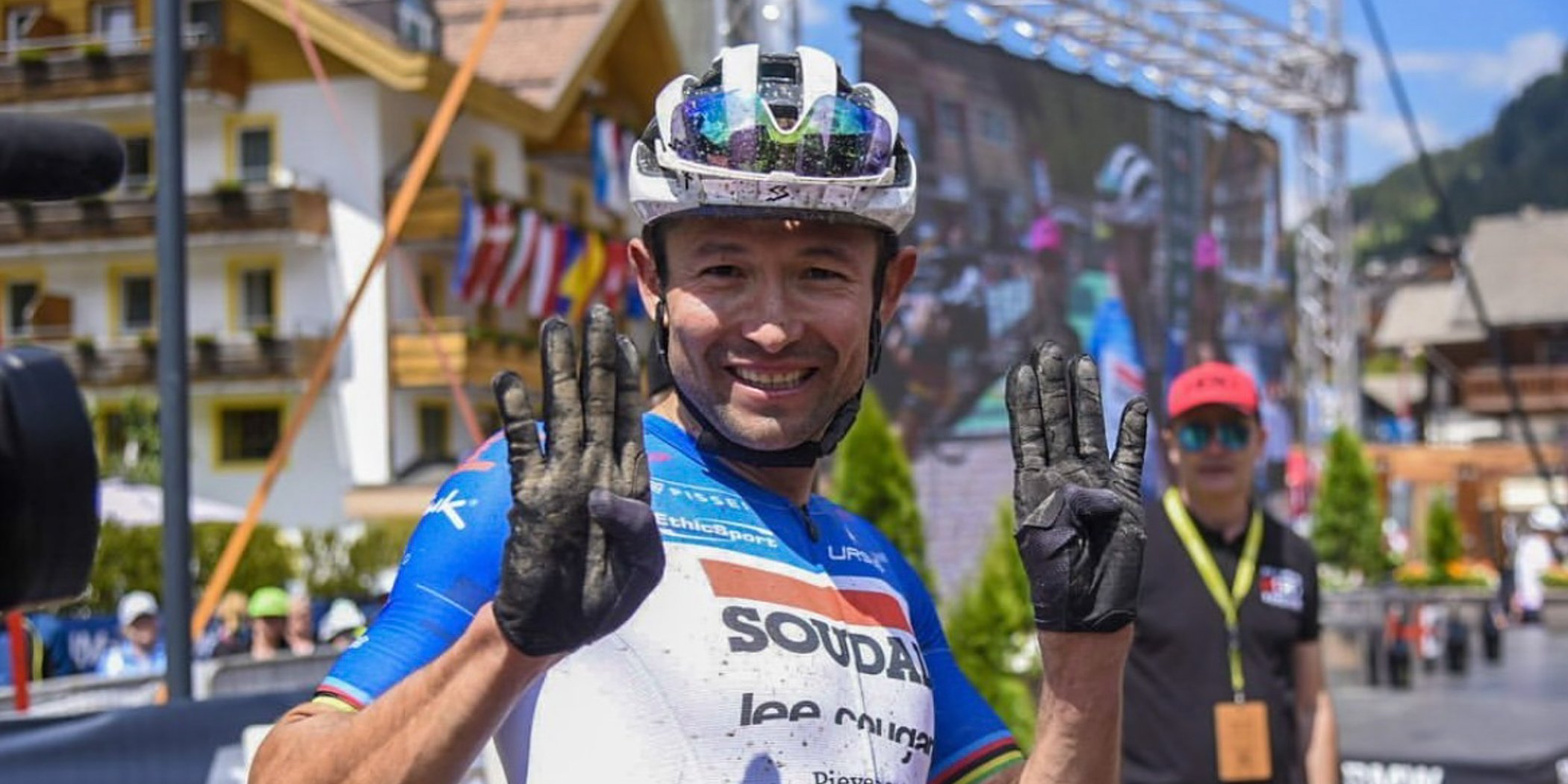 Leonardo Paez completed the 86-kilometre course with height gain of 4500 metres in 4 hours 29' 05". The event was truly a one-man show for the flag-bearer of the Soudal-Lee Cougan International Team who, after the initial skirmish on the climbs of Danterciepes and Pralongià, accelerated on the brutal Ornella ascent, exiting the woods with an advantage of almost 4 minutes over his rivals. The next 45 kilometres were a solitary ride towards Paez's eighth win at the Hero, the second riding a Lee Cougan Rampage Innova.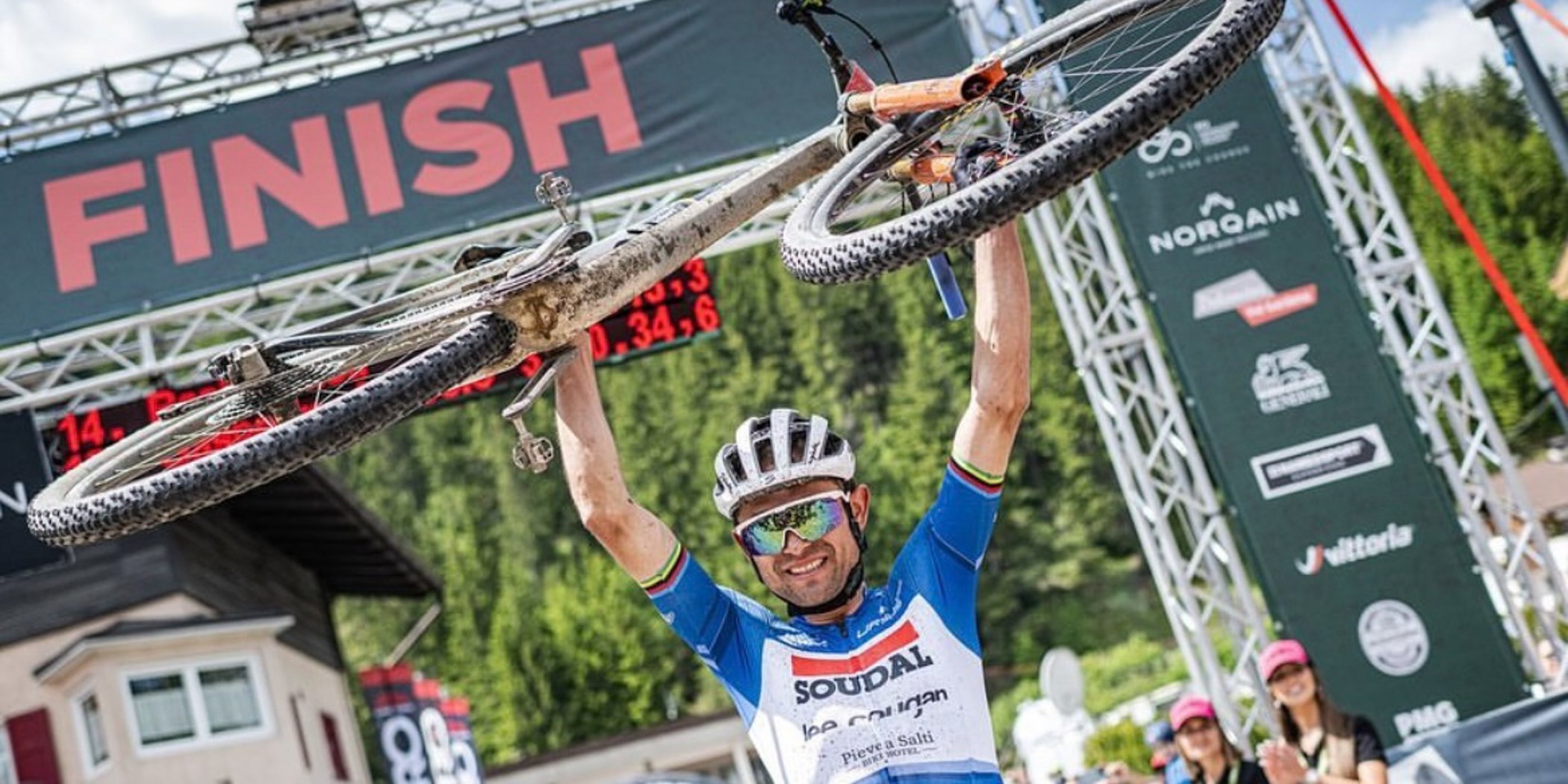 "I'm really delighted with this win, because the Hero is a very important race for me, it's seen me grow and I always find the motivation to return every year", says Paez. "There's no need for words today; I've dreamed about this so often and I've done it. The result wouldn't have been the same without the hard work of everyone around me. This win is for my wife Alice, my greatest motivation; for my friends and for everyone who loves me and supports me. It's obviously for the team, which works so hard for us athletes, and every member of which deserves credit. I dedicate this victory to all our sponsors, with special thanks to Soudal and to Lee Cougan, whose bikes we've proved to be highly competitive, equipped with state-of-the-art components from our technical partners."