Alessandro Petacchi, aka Alejet, is one of Italy's greatest cyclists. His professional career was spent at the top for 11 years, with 22 stage victories at the Giro d'Italia, 6 at the Tour de France and 20 on the Spanish Vuelta circuit. He has also won the points classification in every main Tour road race.
A total of 179 wins, including the Milan-Sanremo in 2005 and the Paris-Tours in 2007.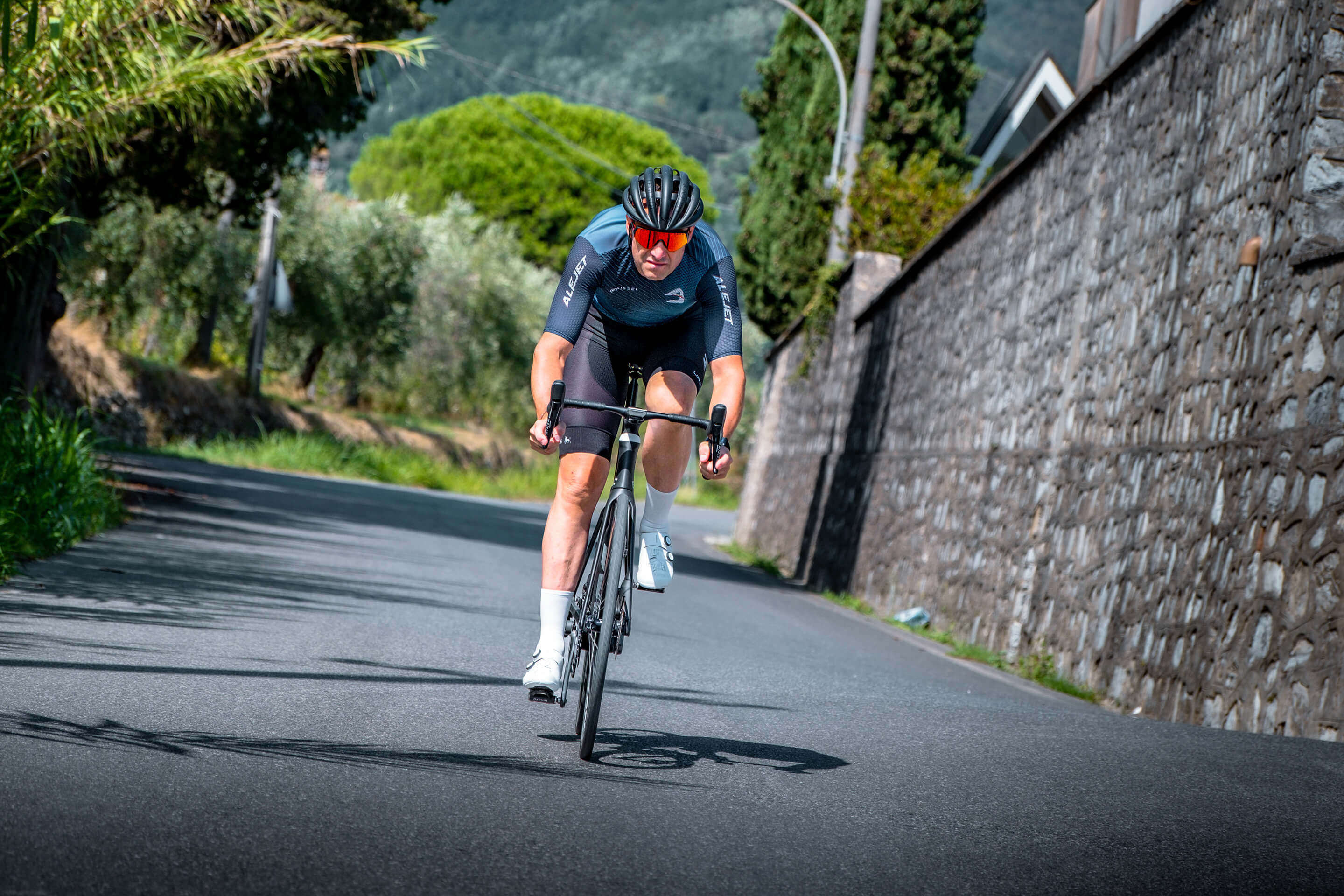 Alessandro is an athlete who in both sport and life has shown what it means to be resilient, suffer setbacks and know how to start again to then cross the finish lines that have allowed him to write the history of Italian cycling.
On the saddle, he is a pure sprinter, a road racer who makes speed his weapon of choice. Because, as he says, winning a stage is a matter of centimetres.