Jacopo Cerutti is a Motor Rally and Enduro rider for Team Aprilia. Throughout his career as an Endurance rider, between 2012 and 2015 he has filled his display case with a European title and 4 gold medals in the Italian championships in addition to winning first place in the C1 Class at the Six Days.
Following that he turned to Moto Rally, becoming Overall Champion in the 250 Class and Raid TT in 2015 and then Overall and 450 Class Champion in 2016 and 2017.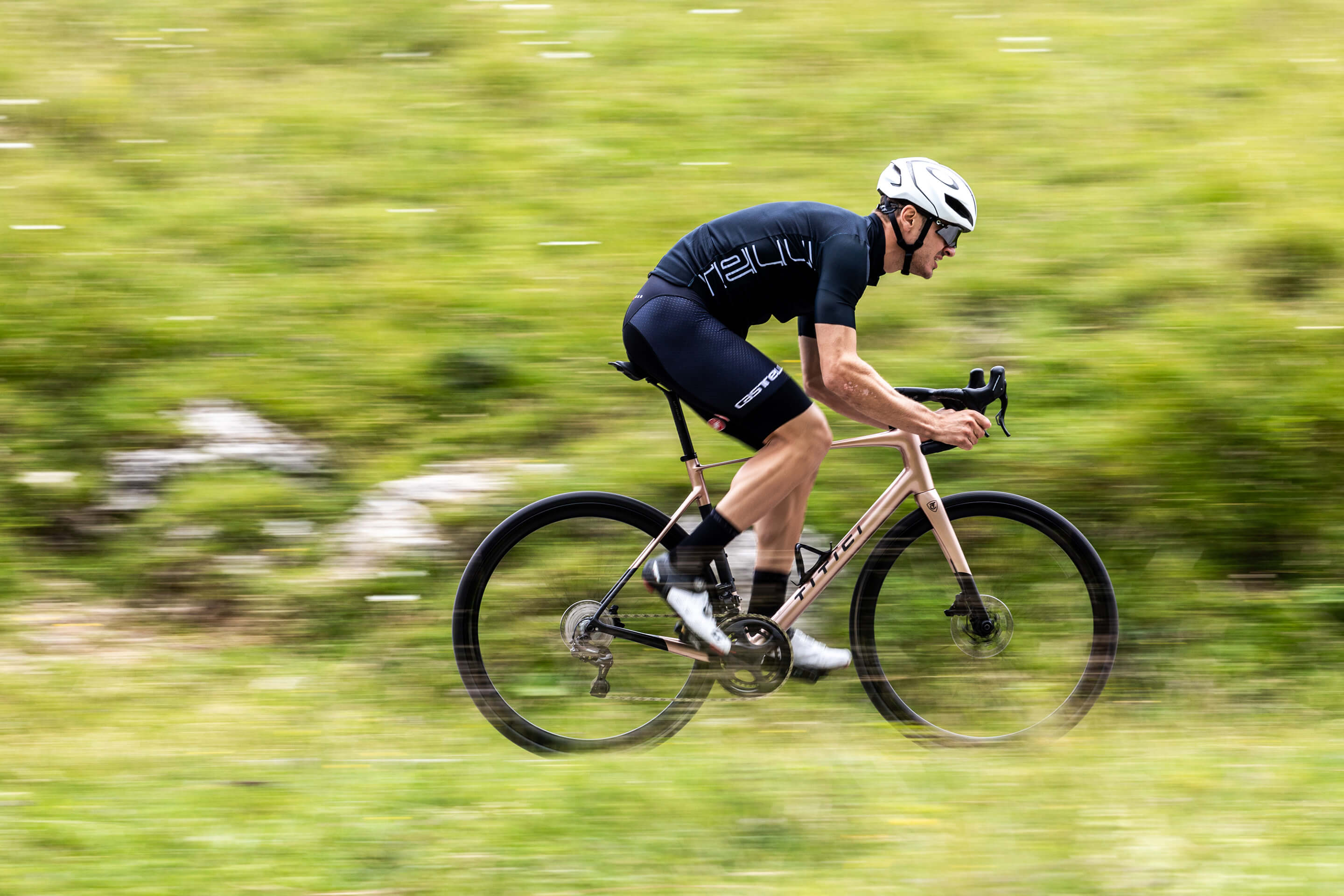 On his bike he has competed in 5 Dakar Rallies: he possesses an innate ability to navigate even on courses where it is difficult to find your way around, and incredible determination. Even after a heavy injury, Jacopo rolled up his sleeves and got back on his bike, aware that only training hard would bring him back to the track, stronger than before.
Like all motorcycle riders, Jacopo Cerutti cycles as part of training. However, his love of cycling started long ago: he began his athletic career as a child on the saddle of a BMX, to then discover, once he grew up, road racing and MTB.